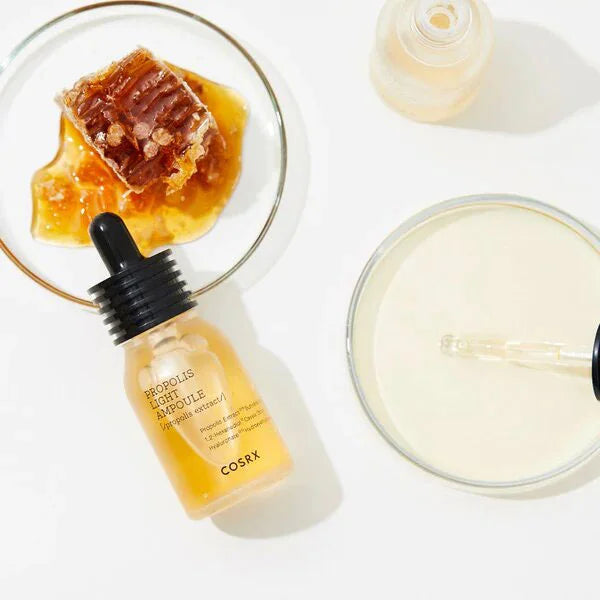 Welcome ♥
At K Beauty World, we specialize in providing Korean skincare and beauty products for everyone, regardless of gender, skin type, or specific concerns. Our name, K Beauty World, symbolizes our dedication to not only "Korean beauty" but also the "Know-how of Beauty." The term "World" reflects our profound commitment to our planet, Earth.

Our mission is to create a world in which beauty and environmental consciousness coexist harmoniously. We strive to offer everyone the opportunity to discover, experience, and share in the unique allure of nature-inspired, high-quality, and trendy Korean beauty. Join us on this journey towards true eco-beauty ♥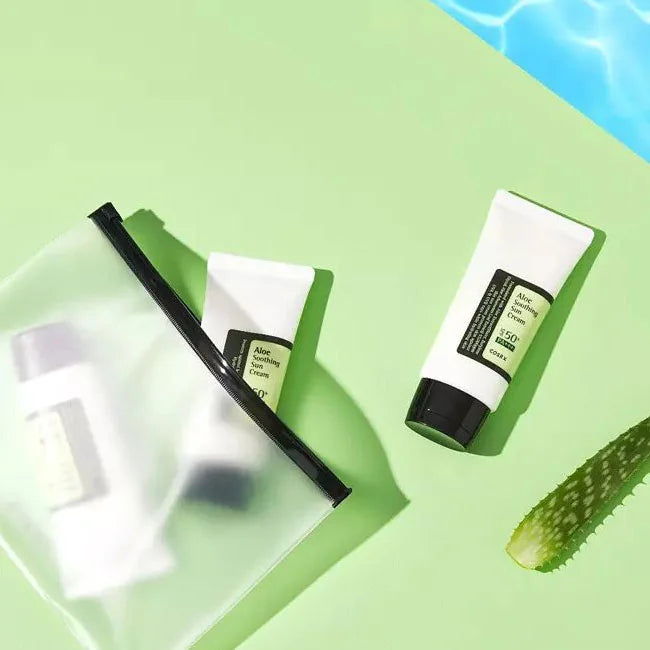 Understanding Your Skin Care
Our Curation Mission
At K Beauty World, we're driven by a singular mission: to bring you the very best of Korean beauty while introducing you to innovative and exceptional products that embrace the natural and eco-friendly.
Our curation process is meticulous, focusing on selecting high-quality beauty products that prioritize ingredient quality. We're passionate about sourcing products made from natural, vegan, cruelty-free, organic, and non-toxic ingredients, always adhering to ethical and trustworthy practices.
Our aim is to be your partner on your beauty journey, striving for the perfect balance between "high-quality and innovative" and "ethical and eco-friendly" products. 
To achieve this, we tirelessly explore new products, conducting in-depth ingredient research, and delve into the stories and philosophies of each brand. This ensures that our product selections are in perfect alignment with our core beliefs and principles, ultimately delivering the best for your skin's well-being.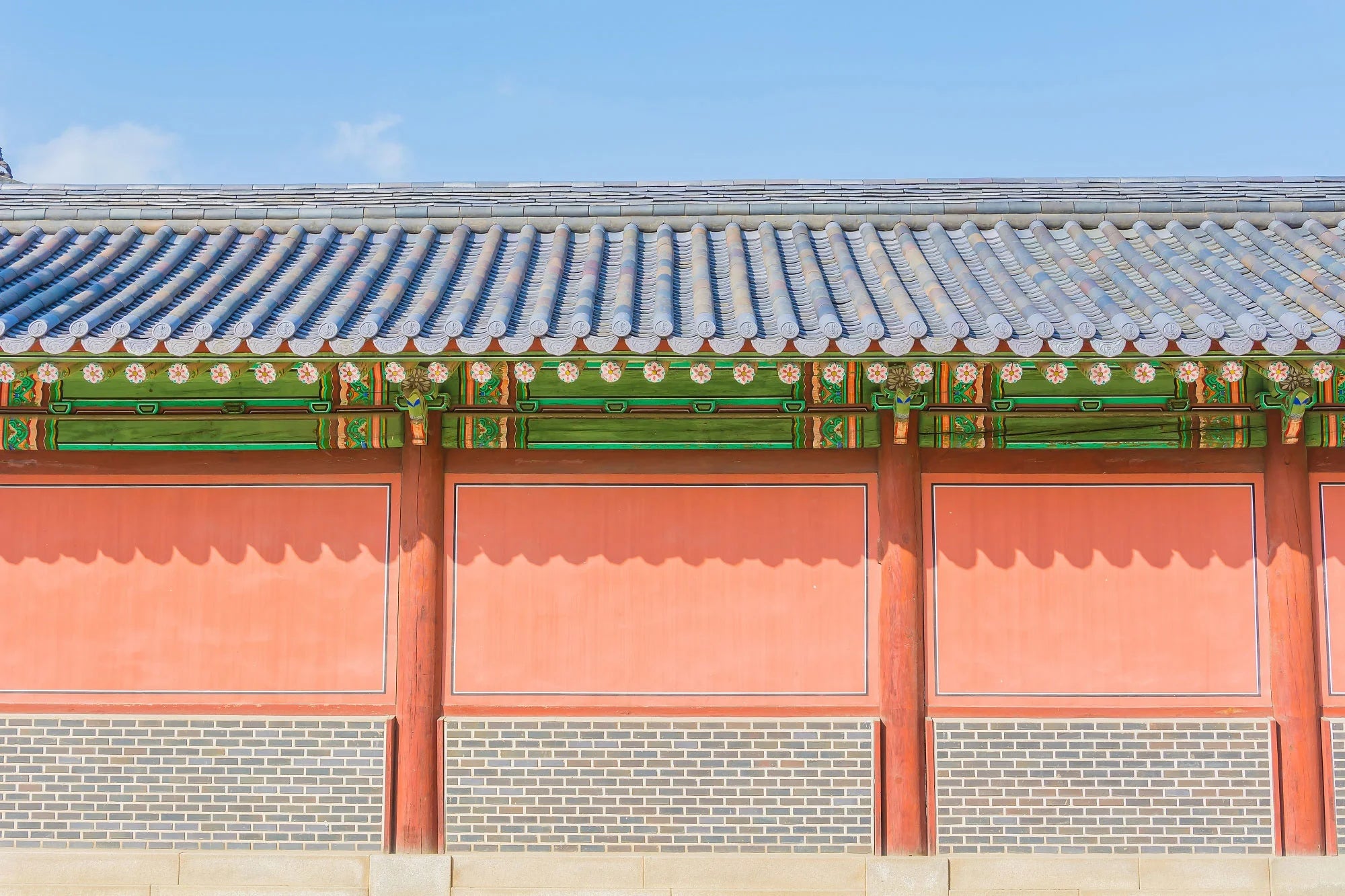 Our Founder's Story
From Seoul to the Europe
K Beauty World's journey began with Serena Park, a proud native of Korea who has been steeped in the world of Korean beauty since her early years. Skincare wasn't just a routine for Serena; it was a way of life. 
From her childhood, she was instilled with the importance of daily skincare, from moisturizing to applying sunscreen and using gentle products. In essence, she was living the world of Korean beauty without even realizing it, and it became an integral part of her upbringing.
Understanding Your Beauty Needs
Serena's life's journey took her to diverse corners of the world, spanning North America, Europe, Asia, and Oceania. In these varied locations, Serena quickly grasped that Korean beauty was not just different but something extraordinary, with a unique charm that set it apart. Her international sojourns enabled her to comprehend the distinct requirements for skin-focused products. 
Through these global journey, Serena honed her ability to identify and appreciate the specific needs of people from various regions and environment. This profound understanding led her to introduce products that she personally held dear and that catered to the unique needs of global beauty enthusiasts.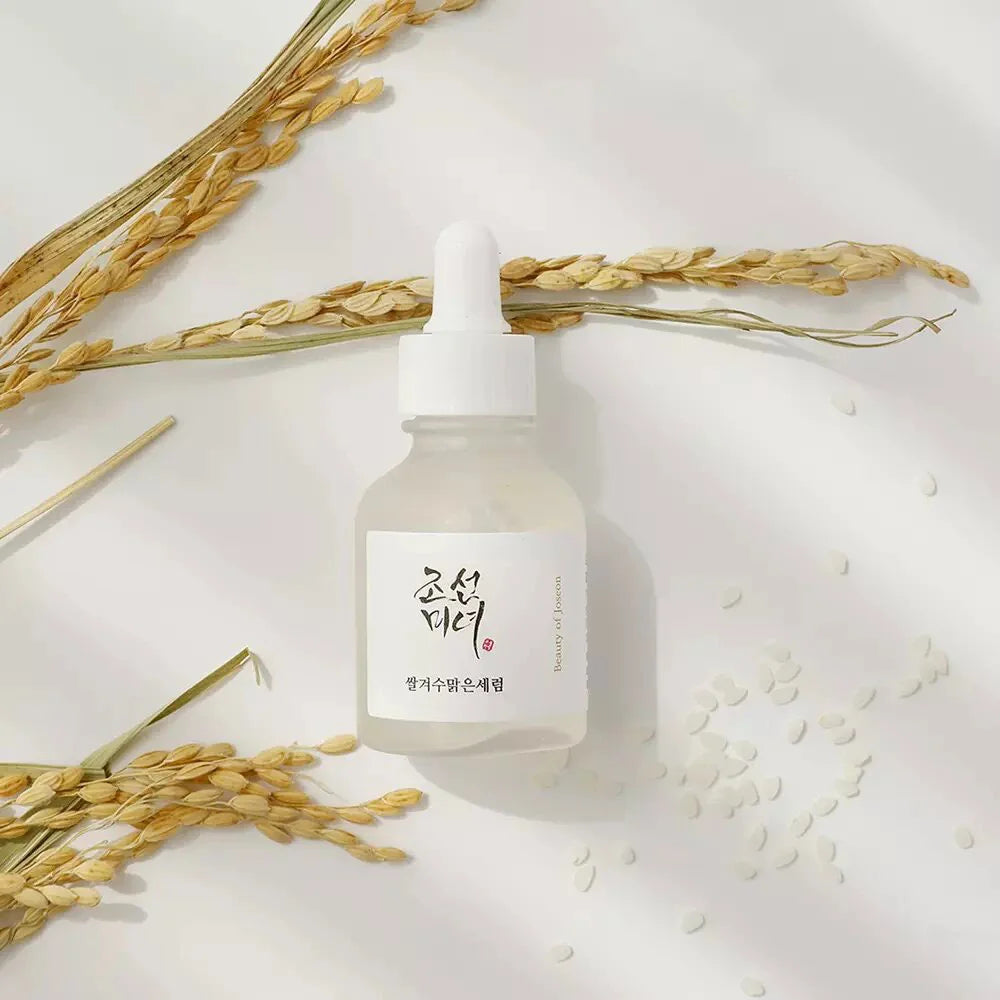 Why Korean Skincare?
Korean skincare introduces a refreshing and transformative "skin-first philosophy" to the world of beauty. This philosophy represents a significant shift from conventional approaches. Rather than concealing skin concerns beneath layers of makeup, it encourages addressing the root causes. It focuses on creating a naturally flawless canvas, where makeup takes on a new role—not as a concealer but as an enhancer.
In essence, it's about crafting a canvas so immaculate that makeup becomes a tool to amplify your inherent beauty. This philosophy signifies a change in perspective, where skincare assumes the leading role. It enables you to unveil your genuine beauty rather than simply masking it. This philosophy embodies the core belief that nurturing your skin's health and radiance should always be the top priority.
In Korean skincare, your skin isn't just another surface; it's the shining star of the show. The philosophy is all about celebrating your natural beauty. At its heart is the principle that "prevention is better than treatment." This belief guides the formulation of products that are gentle, clean, safe, and mild. These attributes make them a perfect choice for all skin types, even those with sensitivity. It's an approach that accommodates diverse skin types while always considering individual conditions and concerns, providing a deeply personalized skincare experience.
Renowned for their originality, innovation, value, and exceptional performance, Asian beauty products, especially those from Korea, are making waves. Notably, many Korean beauty brands are now at the forefront of utilizing safe, natural, and eco-friendly ingredients, aligning with the growing trends of green beauty.
We are excited to offer a selection of vegan skincare options, meticulously formulated to exclude harmful irritants. Let's embark together on this journey into the realm of K-beauty, enriching not only our skin but also our beautiful Earth ♥