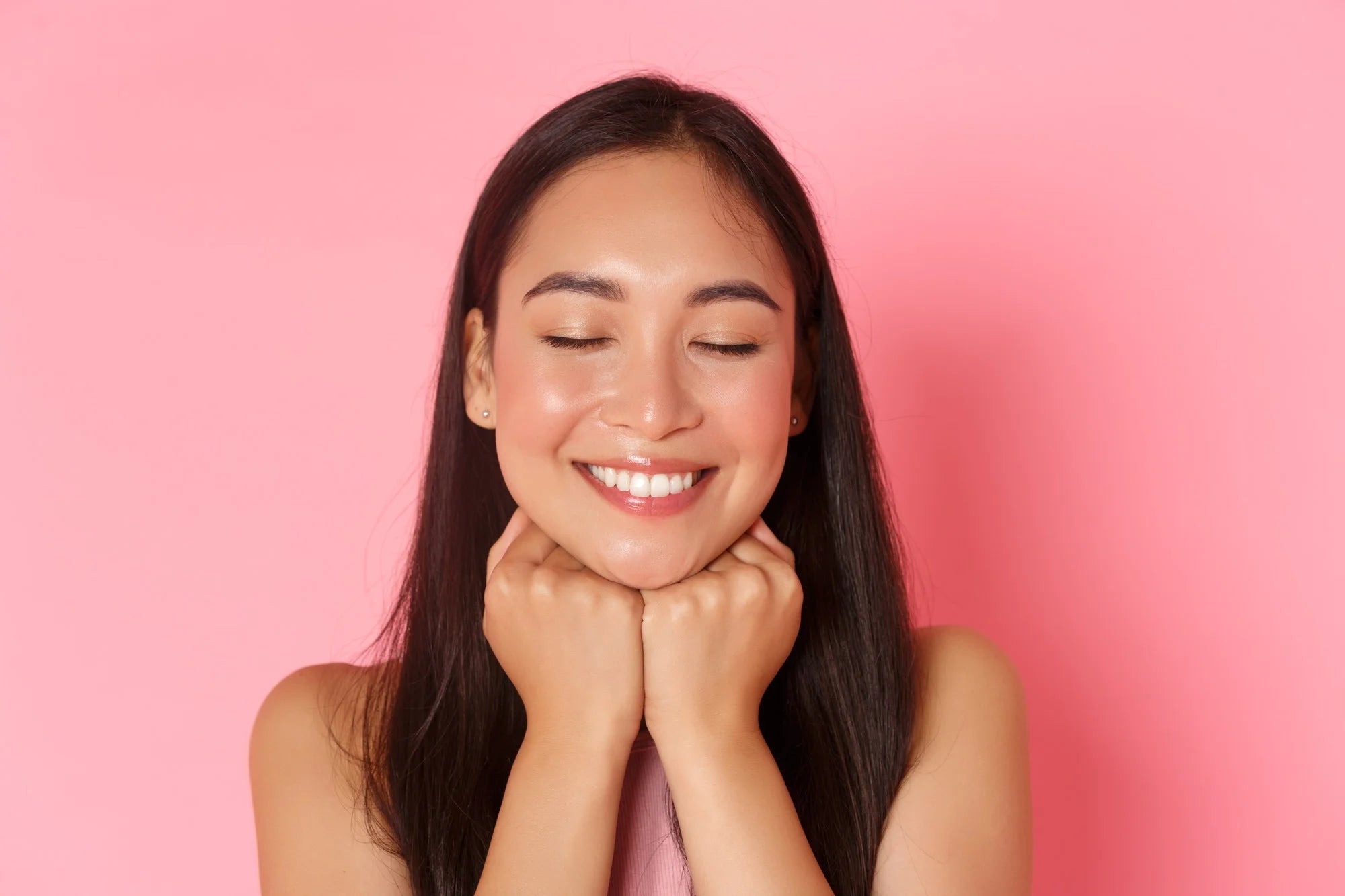 We'll be back very soon
Please wait for us ❤
Thank you for your continued support and loyalty.
Customer satisfaction is our number one priority, so we've decided to take a moment to focus on improving our shop and finding ways to give our customers a better shopping experience.
We are currently working on setting up a new warehouse in Germany so that our European customers can benefit from faster and better delivery and service. We are also planning to open a new warehouse in the USA in the near future.
Due to the transition, we will not be able to take orders, but you can still visit our website and read our blog posts. K Beauty World is a new small business and your decision to support us is extremely important to us. Thank you again and see you soon!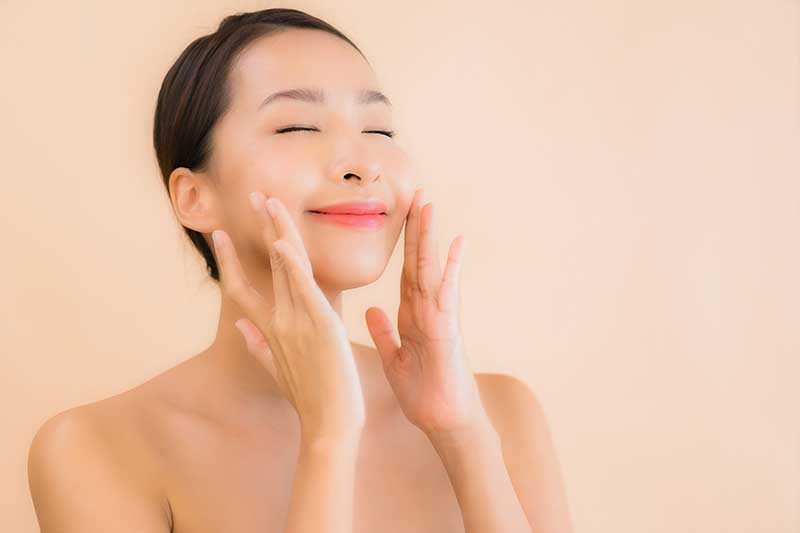 The Beginner's Guide
New To K-Beauty?
Want to start a Korean beauty regimen but have no idea how to do it? Here's a Step-By-Step Beginner's Guide to the popular 10 Step Korean Skin Care routine. ♥