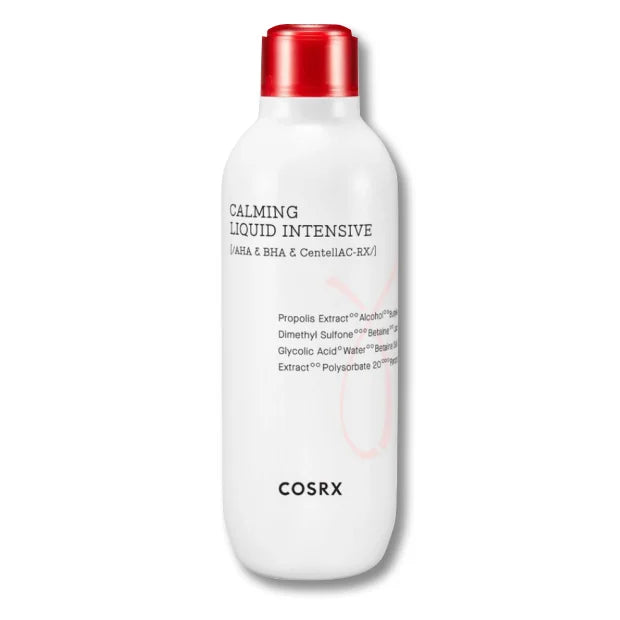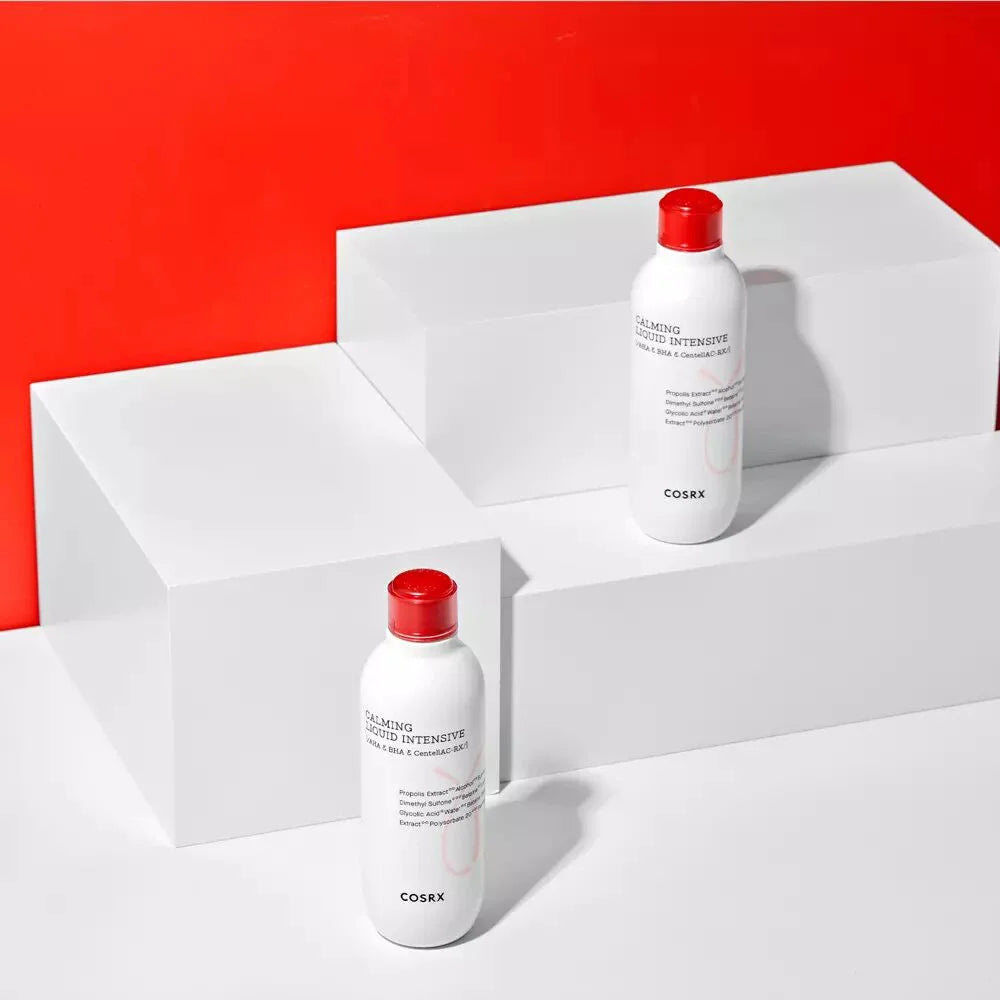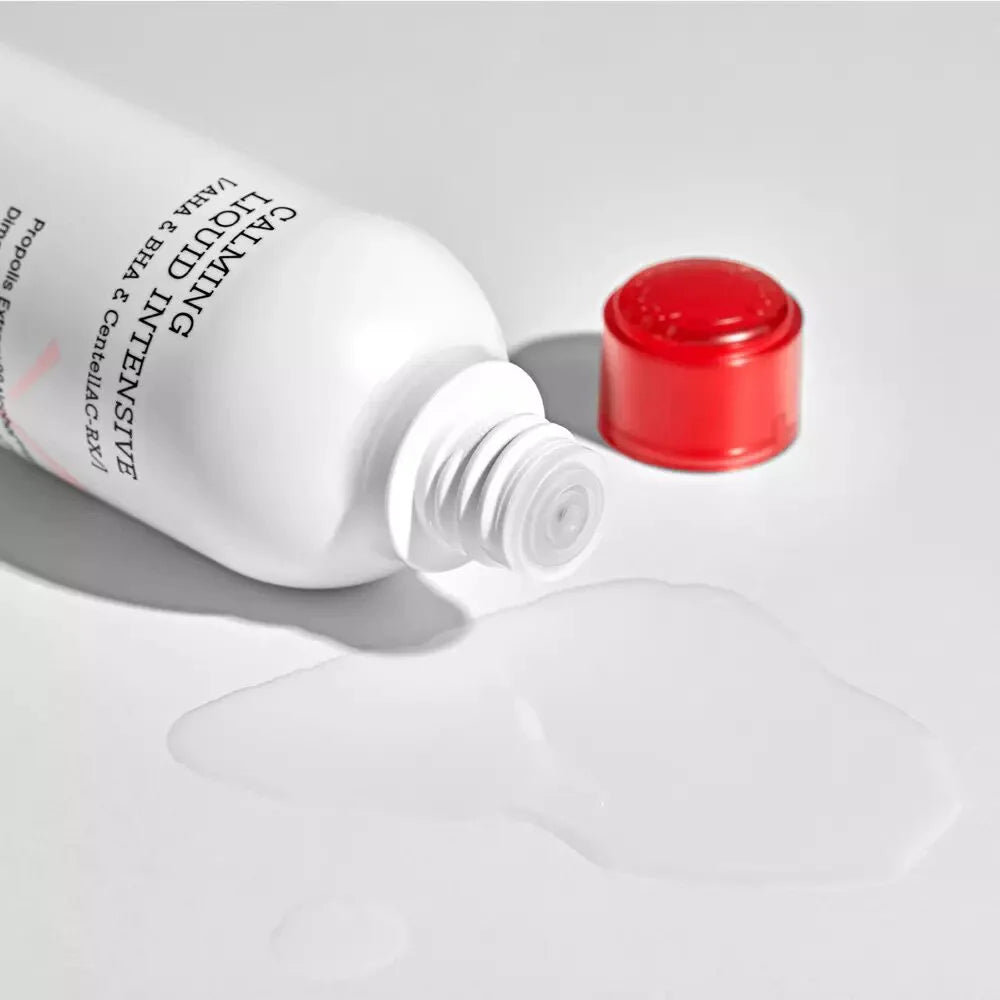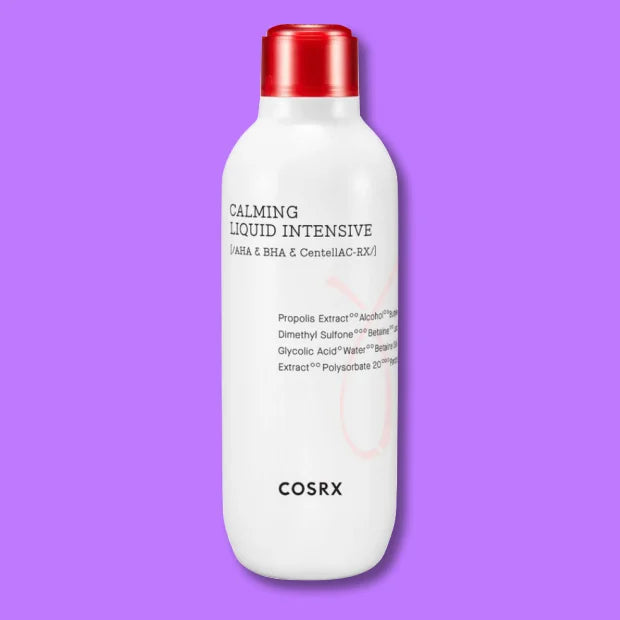 Cosrx AC Collection Calming Liquid Intensive
Sale price

€20,99 EUR
Regular price

€26,00 EUR
(€167,92/l)
---
A sebum-control exfoliating toner for oily, acne-prone skin
Great for those with oily, or acne-prone skin, Cosrx AC Collection Calming Liquid Intensive is your ultimate solution for achieving clear, blemish-free skin.
This powerful formula is enriched with CentellAC-Rx, a dynamic blend of active ingredients that includes BHA (0.9%) and AHA (1.5%). These components work in synergy to eliminate dead skin cells, unclog pores, and regulate excess sebum production, leaving the skin clear, and revitalized.
The star ingredient, Propolis Extract (60%), provides deep hydration to keep your skin hydrated and irritation-free throughout the acne-fighting process. With the added benefits of plant-based alcohol for its antiseptic properties and Zinc PCA to normalize sebum production and soothe skin, this exfoliating toner promotes skin cell regeneration to help your skin heal beautifully.
For a vegan, alcohol-free, and gentler option, try Cosrx AC Collection Calming Liquid Mild, which offers the same benefits while being gentle on sensitive skin.
Size: 4.22 fl. oz / 125 ml
Ingredients we love ♥
Glycolic acid: This alpha hydroxy acid (AHA) is known for its exfoliating properties. It helps remove dead skin cells, unclog pores, and improve skin texture, leaving your complexion smoother and brighter.
BHA (Beta Hydroxy Acid): A powerful exfoliant, BHA penetrates deep into pores to effectively remove excess sebum and dead skin cells. It's excellent for treating acne-prone and oily skin and helping to prevent breakouts.
Propolis: This natural resin produced by bees is rich in antioxidants and has anti-inflammatory and restorative properties. It helps soothe and heal damaged or irritated skin while providing essential nourishment.
CentellAC-Rx: A unique blend of active ingredients derived from Centella asiatica, including asiatic acid, asiaticoside and madecassic acid. These components work together to heal acne, strengthen the skin barrier, and soothe sensitive or acne-prone skin.
Tea tree oil: Known for its antibacterial and anti-inflammatory properties, tea tree oil helps fight acne-causing bacteria and reduce skin redness and irritation. It's a natural ingredient that helps promote clearer, healthier skin.
Features & Advantages ♥
Hypoallergenic
Cruelty-free
Paraben-free
Silicone-free
Sulfate-free
Phthalate-free
Mineral oil-free
Artificial coloring-free
Artificial fragrance-free
After cleaning, soak a cotton pad with toner, then swipe it over your entire face and neck avoiding eyes and lips. Then continue to the next step of skincare regimen!
Propolis Extract, Butylene Glycol, 1,2-Hexanediol, Ethyl Hexanediol, Asiaticoside, Asiatic Acid
Madecassic Acid, Cassia Obtusifolia Seed Extract, Butylene Glycol, 1,2-Hexanediol, Hydroxyethylcellulose
Panthenol, Butylene Glycol, Betaine, Dimethyl Sulfone, Betaine Salicylate, Zinc PCA, Polysorbate 20
Allantoin, Sodium Lactate, Water, Lactic Acid, Alcohol, Glycolic Acid, Sodium Hyaluronate, Melaleuca Alternifolia (Tea Tree) Leaf Oil, Polysorbate 60

Cosrx is currently one of cult skincare brands, focusing on practical, high-performance cosmetics for everyday skin problems, using safe, natural ingredients. The brand name is an abbreviation of "Cosmetics" + "RX". RX is commonly used as a "prescription" in the pharmaceutical industry. This explains the brand's vision, which is a blend of beauty and science!

For the past 10 years, this innovative company has been actively studying different skin types and their problems. It has then developed skin care products that meet the needs of all skin types. Their products are composed of a minimum of essential ingredients, in other words: minimal irritation but maximum functionality and effectiveness.

Since 2015, the global fan-based brand has been developing clean beauty products made without 14 harmful chemicals, including parabens, sulfates, and mineral oils. Their products are cruelty-free, dermatologically tested and hypoallergenic, and they offer a wide variety of vegan options.

Choose options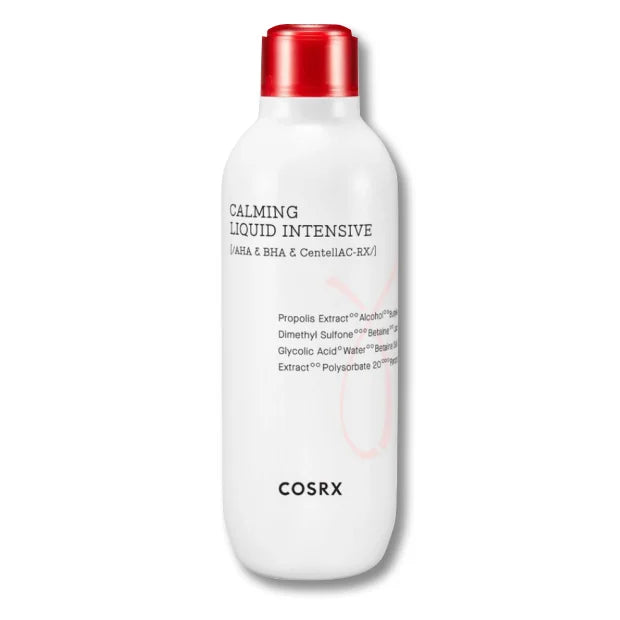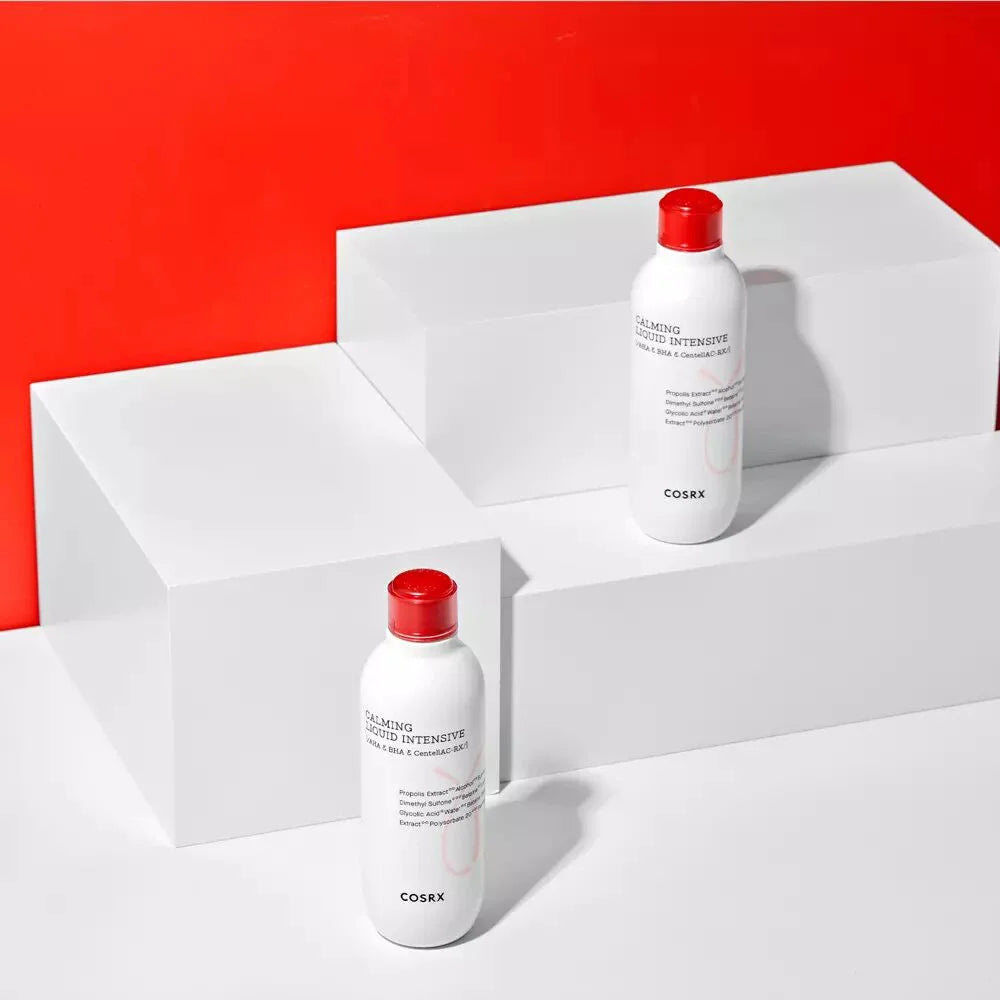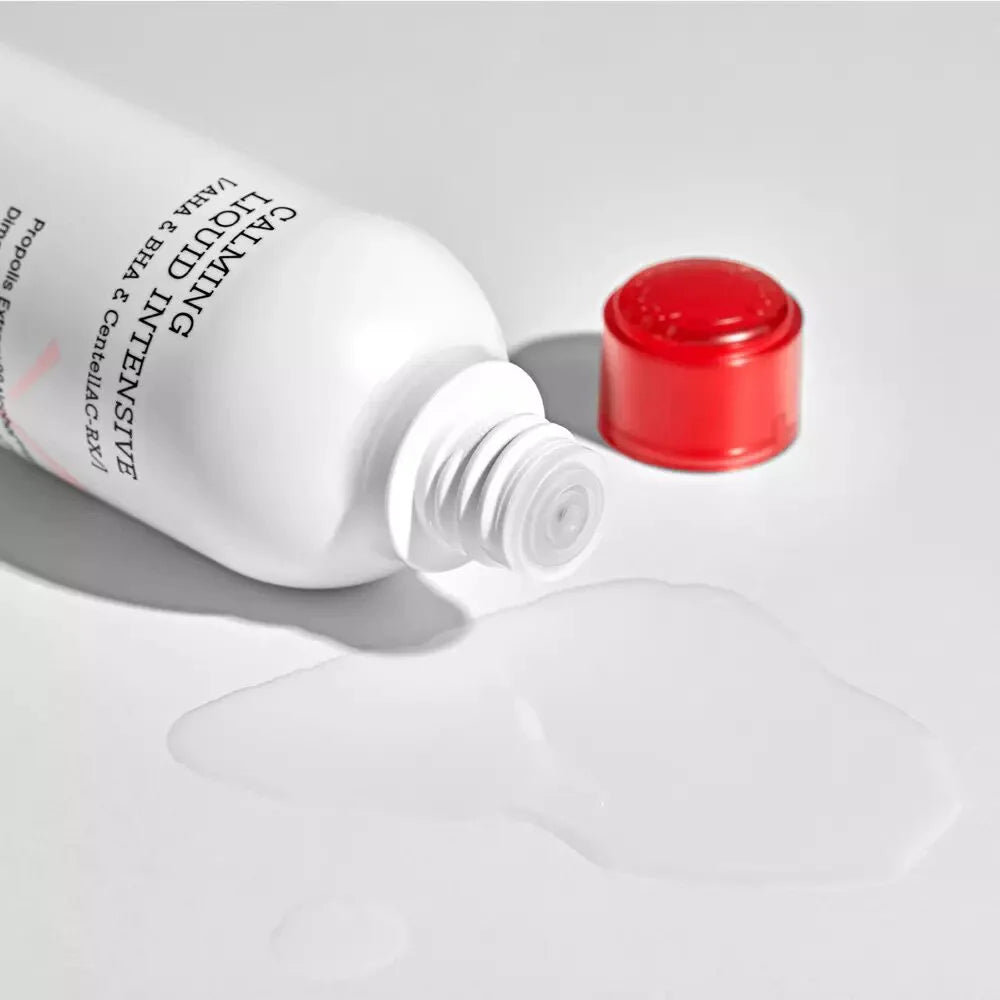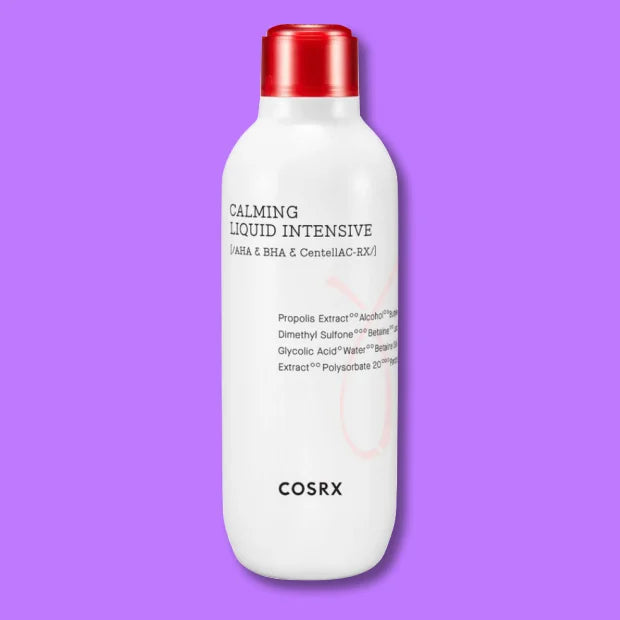 Sale price

€20,99 EUR
Regular price

€26,00 EUR
(€167,92/l)
---
View details
nice product
i have oily skin, combination skin with acne problems. This toner helps clear up my acne and it seems like i got less pimples since i use this toner. So far I am happy with this toner.